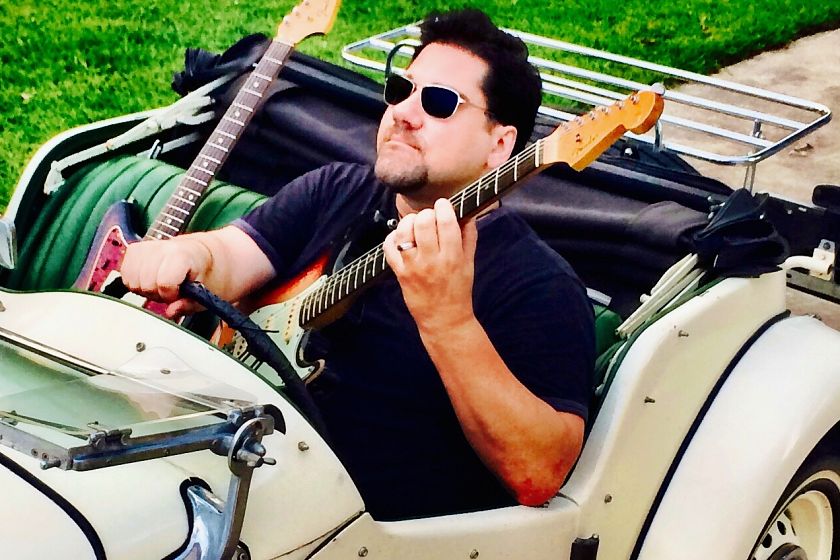 Brian Fechino
Brian Fechino
Funny, passionate and unpredictable... These are 3 things that Brian's guitar playing and instrumental music are know for. A genre defying mix that takes the listener on a ride. Tone Poems for the soul. You never know who he will bring together on stage to make his unique brand of music.
"Bringing musicians together for jam sessions has been one of my favorite things about The Rock Boat. Once you bring musicians together you also bring fans together and that is the whole point."
He has performed on every Rock Boat since 2002 and is the engineer, in-cabin session musician and co producer with Chardy McEwan of the very popular Sixthman Sessions.
As guitarist and producer, Brian has lent his talents to many of your favorite Rock Boat artists.