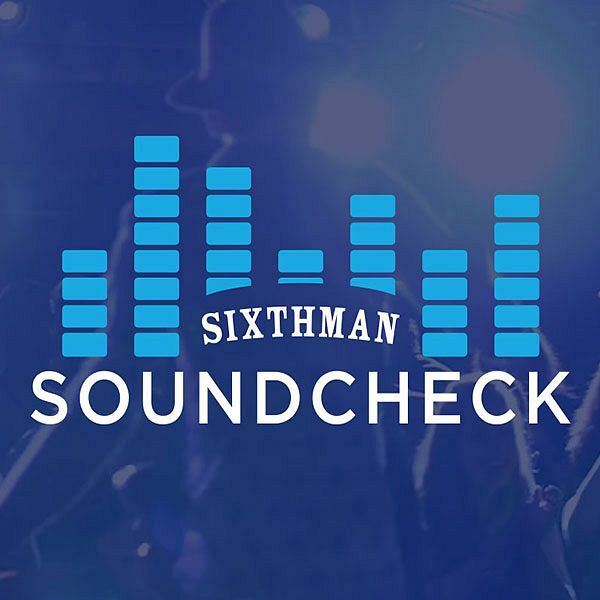 Announcing Sixthman Soundcheck Competition
Thursday, February 18, 2021
This is your chance, Rock Boaters! It's time to leave your mark and choose 3 artists for the 2021 Rock Boat lineup. The Sixthman Soundcheck competition is back and we're looking for emerging artists to introduce to The Rock Boat family. These three artists - chosen by YOU - will join us on TRB XXI in November!
The submission period is now open! Direct artists to therockboat.com/soundcheck to enter for a chance to make it to the semi-finals. All artists must enter by Thursday, March 4th to be considered.
A panel of TRB experts at Sixthman will review all entries and choose 10 artists to advance to the semi-finals. Voting will begin late March, and that's your chance to tell us who you want to see perform on the ship! There will be two rounds of voting: In the first round, booked guests and the general public will pair the 10 semi-finalists down to our Top 5 finalists. In the second round, booked guests will be able to vote for their 3 favorites.
The top 3 artists will be announced in late April, and they'll perform on board in November!