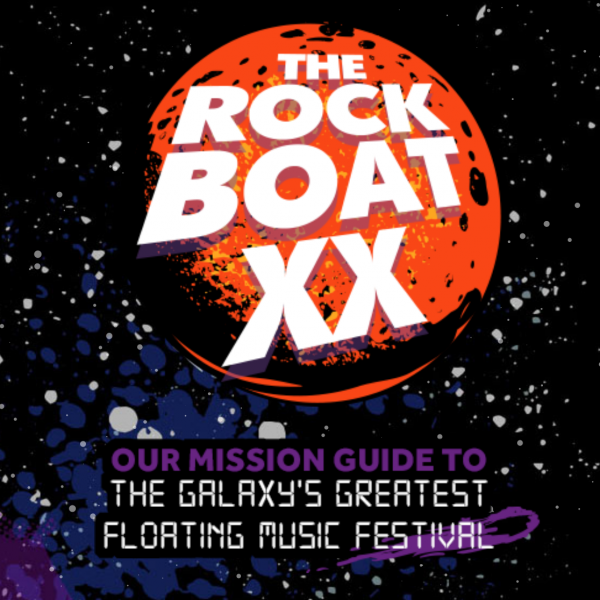 Check Out the Online Program!
Thursday, November 21, 2019
Take some time to read through our digital event program! This is your go-to guide for cruising. It has everything you need to know prior to the cruise, information about checking in at the Port of Miami, and tips for smooth sailing once on board the beautiful Norwegian Pearl!