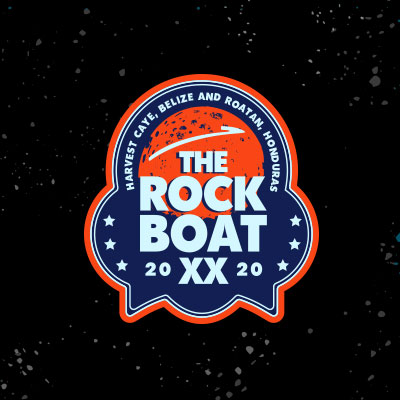 Join A Flip Cup Team!
Wednesday, December 31, 1969
We're invading the high seas with the craziest Flip Cup Tournament you've ever seen! The tournament will consist of 32 teams of your fellow shipmates, so get ready for some flippin' fun.
Sign up now! You must sign up with a full team of six, and will need each teammate's Sixthman Username. Each teammate will receive an email confirming your team has signed up. Don't have a full team? Try heading to the official Facebook Group to fill your empty spots!
There is a maximum of 32 teams, so sign up now!