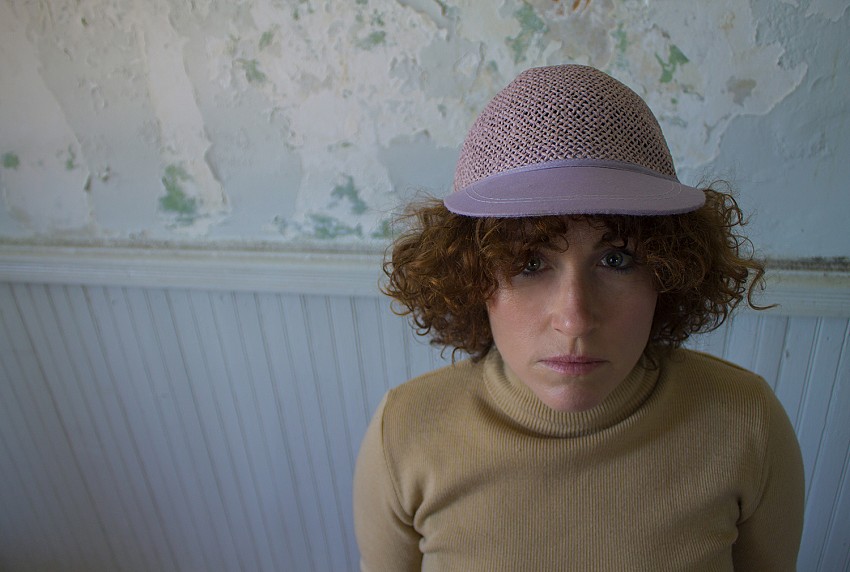 Aslyn
Aslyn
Aslyn is known for her powerful voice and emotional connection to the stories she tells. Listening to her music, you get the sense that you've stumbled across a trunk full of a stranger's letters and that at any moment you'll be discovered reading them. They reveal the stories behind breakups and betrayals, yet they are buoyant, full of life and love.
She has released 3 full length LPS, Lemon Love (Capitol Records), Dandelion Sessions, and Five Live, as well as a four-series EP set called The Grand Garden EP. Her first album, Lemon Love, charted on Billboards top 40 chart and produced a top 20 radio single. She was also featured on Zac Brown Band's Pass the Jar, singing the duet she and Zac penned called "Trying to Drive."
After years of touring solo, having the privilege to share the stage with Chris Isaak, Gavin Degraw, and Zac Brown Band to name a few, she took a break from her solo career. She joined pop star Kesha's band as keyboardist and background singer. In 2014, she and her husband, Kalen Nash (Ponderosa), spontaneously moved to Joshua Tree, California while starting a new project together called DEGA. DEGA released a self titled album in February 2018 on Lemonade Records.
Aslyn recently moved back to the Southeast and, naturally, is picking up where she left off. She is currently touring with DEGA and simultaneously working on a new solo LP, The Wash, to be released early 2019.