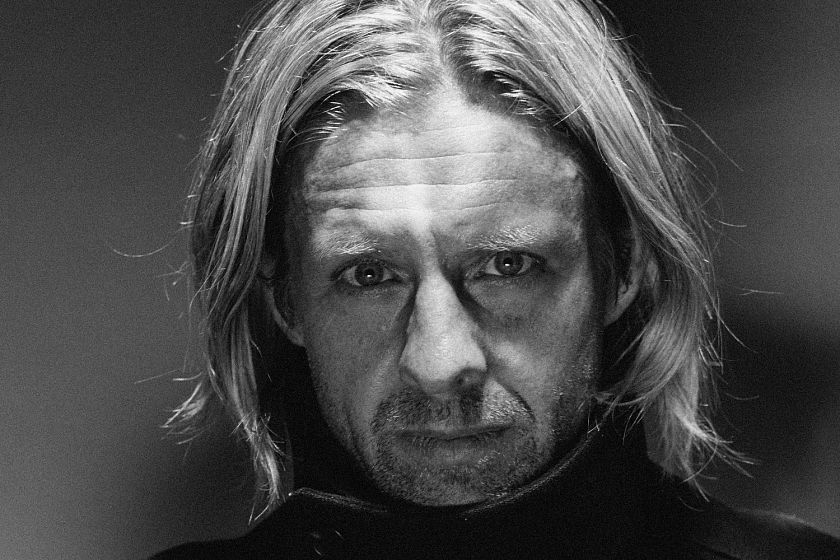 Jon Foreman of Switchfoot
Jon Foreman of Switchfoot
Jon Foreman's musical journey began in 1996 in a surfboard filled garage in San Diego, California. These were the humble beginnings of multi platinum selling, Grammy Award winning alt-rock band SWITCHFOOT.
As the stages and crowds grew larger, Foreman felt the need for connection more than ever. His solo career began in parking lots and on sidewalks, playing for the handful of fans who would stick around after SWITCHFOOT shows.
It was these "after shows" and the indescribable connection of just a few souls joining their voices in the night, that inspired his first four solo EPs in 2007, one for each season in the year. Those four EP's were followed up by another series of EPs in the spring of 2015 titled, "The Wonderlands" - featuring 24 songs, a song for every hour of the day.
In the fall of 2015, Jon set out to play 25 shows in 24 hours. This daunting feat later became the feature documentary, "25 IN 24".
Foreman's 2021 album, "Departures" serves as the latest chapter in Jon's lifelong search for light in the dark moments.
"For me, 2020 was a year of departures. And I'm not alone in this. For many of us, this has been a season of death. Of decay. Of fear and doubt and uncertainty. For Americans. For humans. For friends and relatives around the world. I'm not alone when I say that this has been a rough year."
On "Departures," Foreman's songs are his vehicle to navigate the terrain of our times. Always moving from darkness to light- aiming for meaning and purpose and truth. Embracing what is and aiming for what is to come.
The struggles of 2020 were not without their silver linings. Off the road for a prolonged period for the first time in years, Foreman and his Switchfoot bandmates began doing monthly live streams. Playing and filming shows everywhere from their San Diego recording studio to a hot air balloon, aircraft carrier and even Petco Park in San Diego.
To celebrate the release of "Departures", Jon enlisted the help of his familiar solo project cohorts to collaborate on a pair of special solo livestreams.
From those livestreams, in the Fall of 2021 Jon's latest release and first live album "Roll Tape: Live At Melody League Studios" was born.